Atelier of Italian Language and Culture.Italian classes to learn the language by experiencing it!
Rossella is an amazing person. Learning Italian in Venice with her was, in fact, quite easy. Thank you.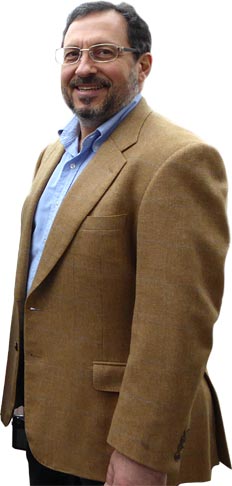 News
21/03/2017
A good spring to everyone!!! Let's start woth a wonderful painting: "La prima ...
21/11/2016
Da lunedì 10 a venerdì 14 lezioni di italiano a Borgo Petilia, campagna della c ...
Read all news
Italiano a Venezia
Cannaregio 2971-P - 30123 Venice (VE - Italy - Veneto)
Mobile phone +39 3491657401 - P. IVA - REA:
Contacts