lessons for singers in venice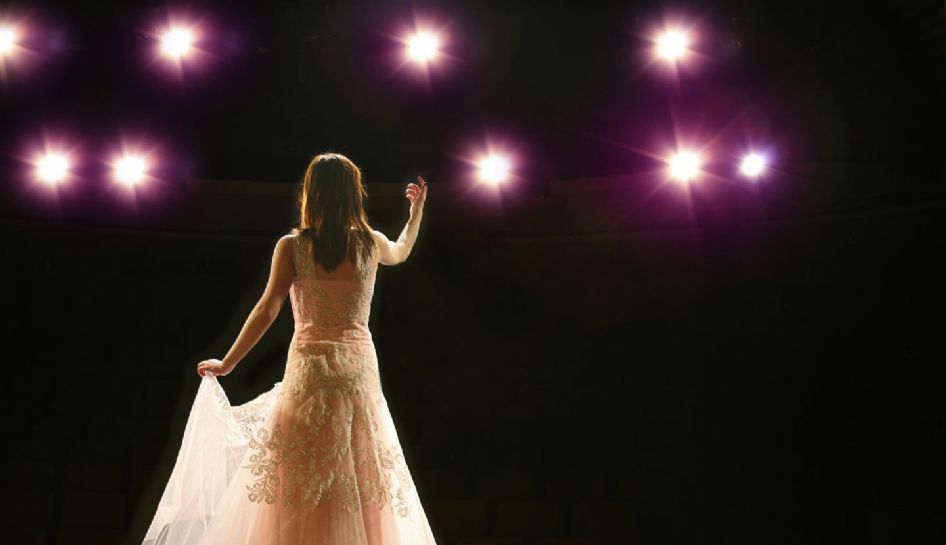 Pronunciation lessons for opera singers
My experience as a teacher of pronunciation lessons for singers in Venice will help you to improve your pronunciation.
I help you understanding the source of your errors and together, through exercises and practice, we will correct these.
The problem of pronunciation in foreign languages stems from the phonetic habits in our mother tongue. By visually analyzing the position of the tongue, lips and way of speech of individual vowels and consonants of Italian these difficulties can be overcome.
Pronunciation lessons for singers in Venice are based on the "phonetic method" developed by Professor Canepari.
You will learn to correctly pronounce Italian through:
contrastive analysis with your first language;
figures depicting you how to move your tongue and your lips when speaking Italian;
audio recordings of your pronunciation in the different learning phases;
practical exercises;
studying the libretto of an opera of your choice.
One lesson for singers in Venice of 60 minutes costs 45,00 € for 1 person or 70,00 € 2 persons. Additional discounts are available for courses with more than 2 persons.
pronunciation lessons Venice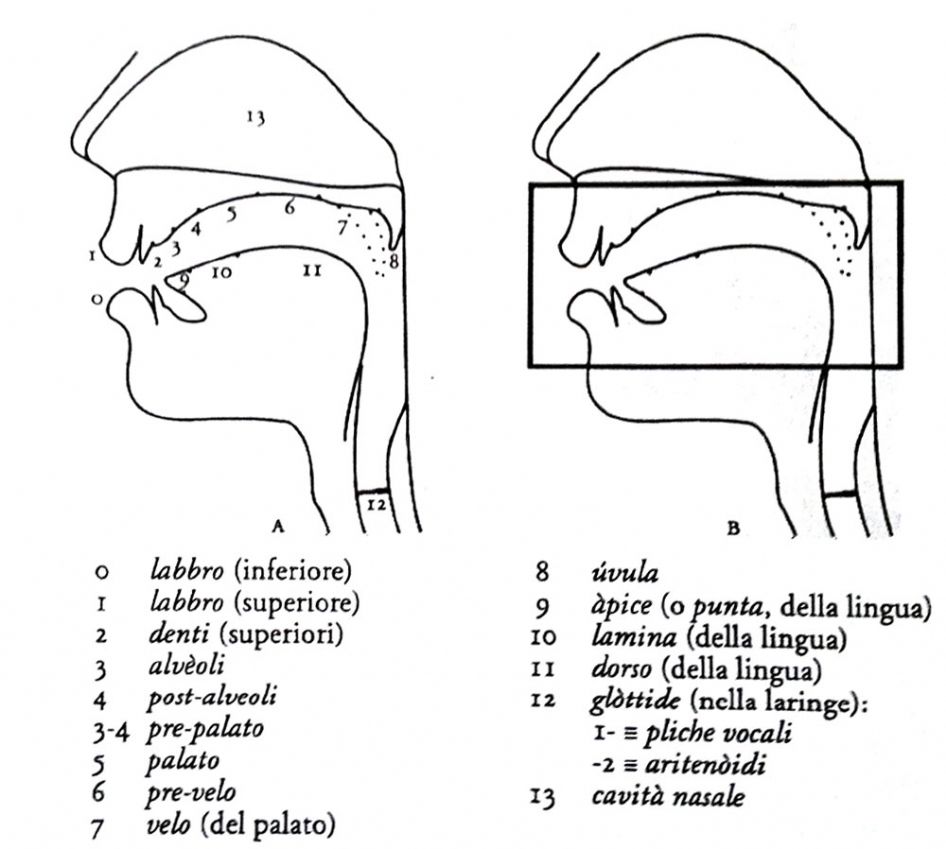 You will visually analyze the articulation points of the tongue for the correct pronunciation of consonants
Whether you want to arrange a chat on Skype or simply ask for information, please use the following form: